America's
ZoneCoach®
"Jim Fannin is the World's #1 Coach of Champions. He has coached more champions in life, business, and sports than anyone on earth. More than a "life" coach," Jim Fannin is a "change your life" coach. His proven Zone Blueprint™ EMPOWERS you to SWIFTLY become your genuine, authentic best self. Jim has guided the careers of the world's best professional athletes from over 20 sports and business executives from 50 industries for more than 50 In addition, he has coached individuals, families, relationships, and students in simplifying and balancing their lives.
Born in Ashland, Kentucky; B.S. East Tennessee State University; Happily married with a daughter, stepdaughter, and grandson; lives outside of Chicago.
The Jim Fannin Story
From Anonymity to the Masses
For 50 years, I spent my life in the trench of peak performance. I have thoroughly enjoyed helping the "best of the best" reach their pinnacle of success in life, sports, and business. My phone bill reflected 6,000 minutes of usage a month. In fact, it still does. My clients' access to me has been and still is 24/7. Yes…I do receive the 3 AM phone call that says, "I have a Challenge."
While other prominent coaches of the world took their message to the masses, I chose a path of anonymity. Here I could give my client's undivided attention. From center court Wimbledon, the diamond of the World Series, the fairways of Augusta, the gridiron of the Super Bowl, to the boardrooms of the Fortune 500, I've been there. Most observers believed I was the insurance man or the sports agent.
However, that has changed. Born in Ashland, Kentucky, in 1949, my financially strapped parents moved farther south into the coalmine region of the Appalachian Mountains. Here I saw poverty firsthand. I slept on a mattress that rested on a dirt floor. I asked my mom, "Are we poor? She replied, "We are not poor. You have food. You have milk. You have a home. And unlike the family up the 'holler,' you have your own bedroom." Like my father, my mom was tough … Appalachia tough. And they were the most positive people I've ever known.
Several years ago, my mother looked me in the eye from her deathbed and commanded with a whisper, "Go for it! Take your message to the masses. Promise me." Her only child responded, "I promise, Mom." With that, she died. My deathbed promise set me on a pathway to deliver my message to the masses.
For decades I've privately sold my messages of hope and possibility to the rich and famous with my S.C.O.R.E.® Success System. Now I am ready to share it with you!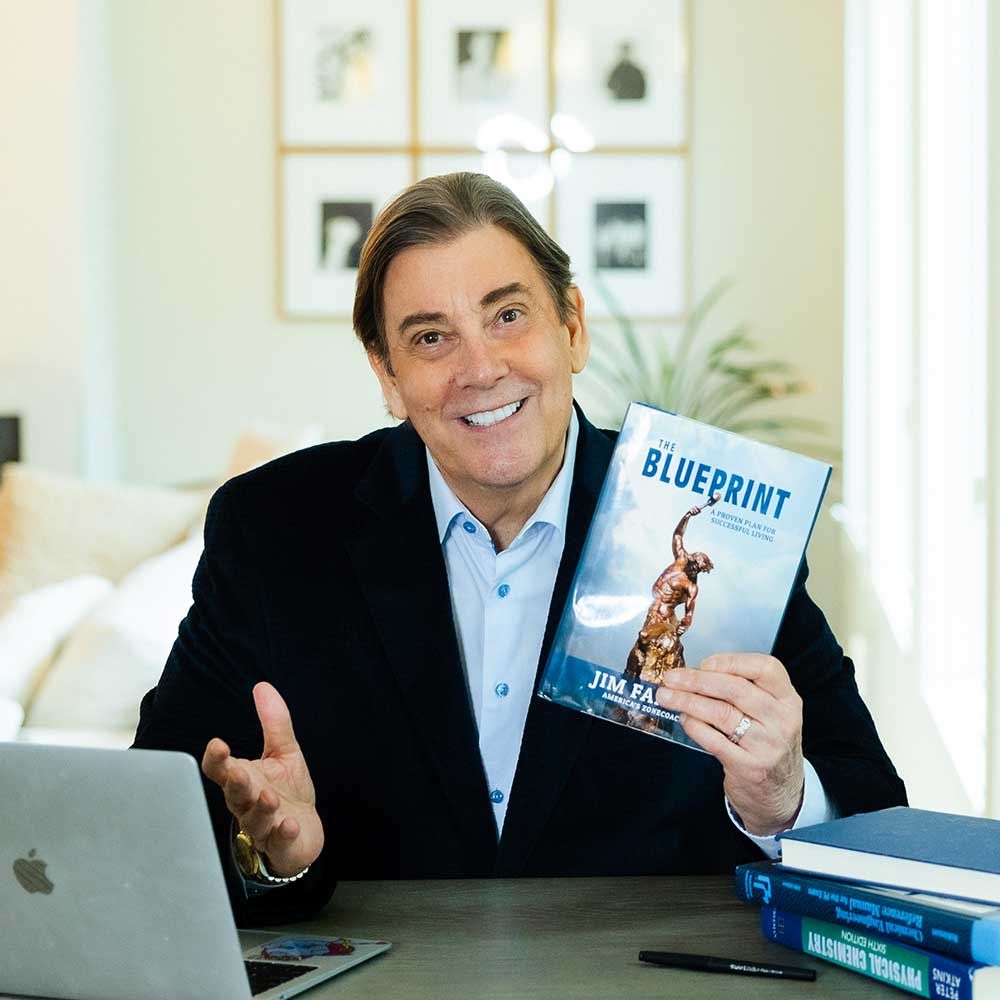 Best Selling Author
The Power of the Pen
Mr. Fannin is the author of six bestsellers, including The Blueprint, S.C.O.R.E.® for Life, Pebble in the Shoe, Tennis & Kids: The Family Connection, and 90-Seconds to a Great Relationship.
From his first book in 1978 entitled, Tennis & Kids: The Family Connection to his newest book, The Blueprint: A Proven Plan For Successful Living, Jim loves to write. Check out his other works: The Pebble in the Shoe, S.C.O.R.E.® For Life, and 90-Seconds To A Great Relationship. Plus listen to his internationally acclaimed 90-Second Rule™ (six-hour audio program), as well as his 2-hour Zone audios called Life in the Zone, Business in the Zone, Sports in the Zone, Baseball in the Zone, Tennis in the Zone and Golf in the Zone.
Creating Champions
In All Aspects Of Life
Mr. Fannin knows business. In 1974 Jim franchised and licensed his proprietary young children's tennis program called Tennis Tots®. With over 250,000 children ages 4-8 enrolled in over 350 global locations with 2000+ fully trained coaches, Jim knows how to scale.
He has coached executives from 350 of the Fortune 500, in addition to coaching the leadership teams from GE Healthcare, Microsoft, Merrill Lynch, Waddell & Reed, and Mercedes, among many more. Jim's expertise in managing thoughts within a corporate structure has garnered billions of dollars in EBITDA. From blending cultures for an international entity with two or more acquisitions to tripling income for a family-owned business to scaling small businesses to a national or international entity, Jim has done that.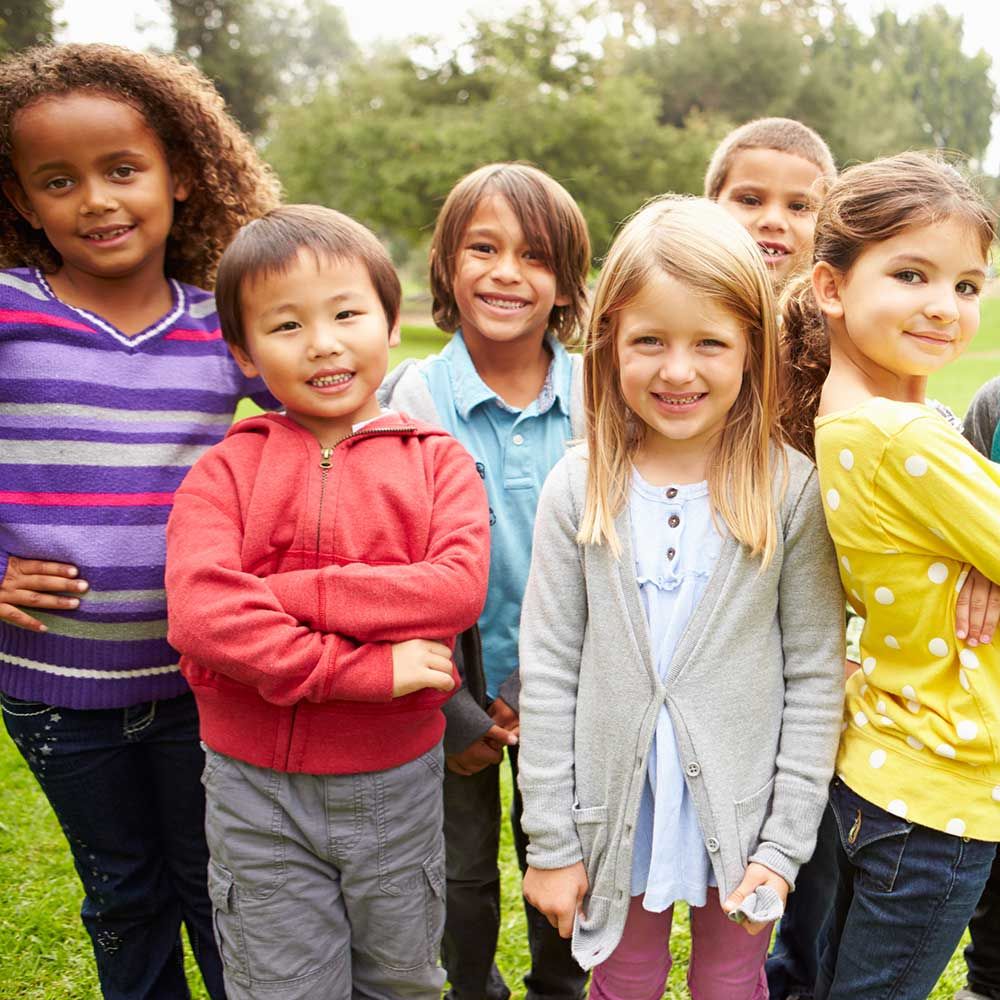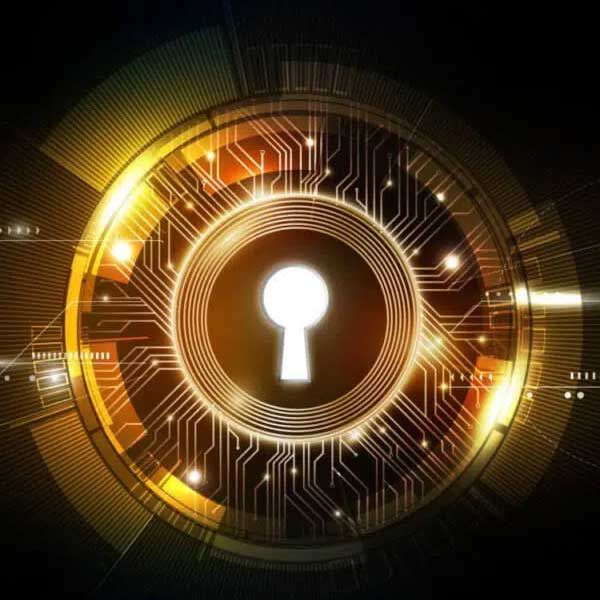 Business Coaching, Consulting, Mentoring
Culture to Sales in the Zone
Jim has coached dynamic sales teams from 50 industries. Jim led a small Waddell & Reed financial services office in Countryside, Il, to the top-selling office in the U.S. Jim coached the #1 sales consultant (out of 125 sales personnel) from Silhouette Optical, an international eyewear company. He has coached sales teams from Honda, Toyota, Mercedes, Merrill Lynch, and GE Healthcare to record profits, to name a few.
Mr. Fannin is a mentor to the world's top coaches and industry leaders. He has privately coached top managers, coaches, and leaders from MLB, NFL, NBA, and MLS, as well as the Fortune 500.
Championship Results
As a Fannin client, the University of Illinois Men's Golf Coach, Mike Small, has been honored with the Dave Williams NCAA Coach of the Year award and 12 Big Ten Coach of the Year awards, guiding his team to 12 Big Ten championships. Jim coached head coach Peter Nowak in leading his DC United team to the MLS Cup Championship. He has coached #1 golf instructor David Leadbetter with his business and family decisions. In the NBA, Jim has coached Doc Rivers when with the Orlando Magic, training him in the S.C.O.R.E.® System. Internationally acclaimed artist and the king of art deco, Romero Britto, launched his career with Jim Fannin guiding the way.
4000
Blueprints Completed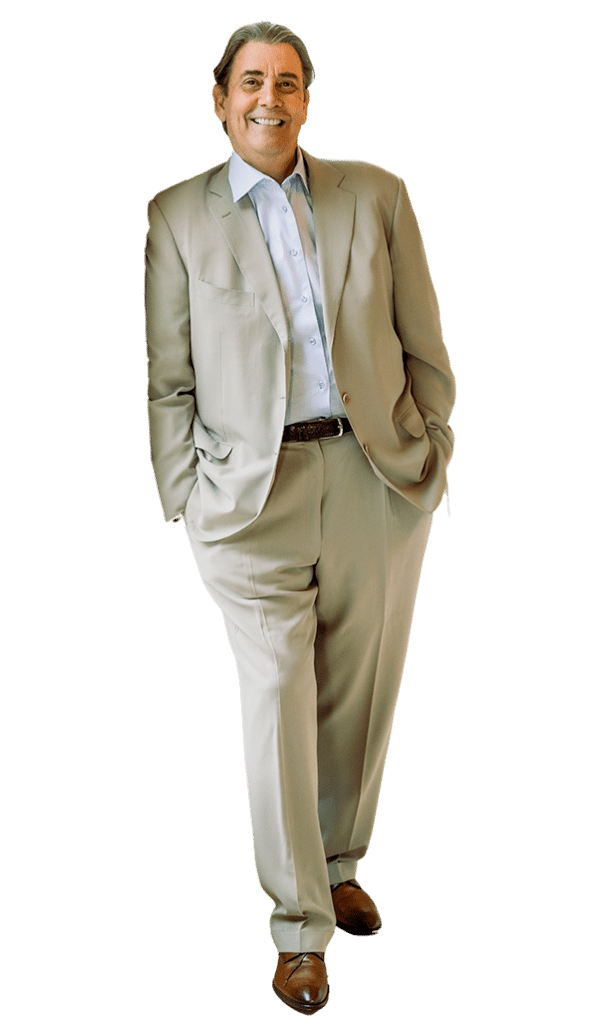 Jim Fannin
underground philanthropist
Jim delivers to the needy, underprivileged, and downtrodden without fanfare. He has coached two entire cities: Bridgeview, Illinois and Ashland, Kentucky. During each city's week-long events, Jim conducted free speeches, workshops, and seminars to thousands of city residents. He is constantly coaching veterans in their recovery from PTSD. He provides free teacher and student programs for schools in underprivileged districts. Jim is a staunch advocate for teachers, nurses, social workers, police and fire personnel, and emergency workers.