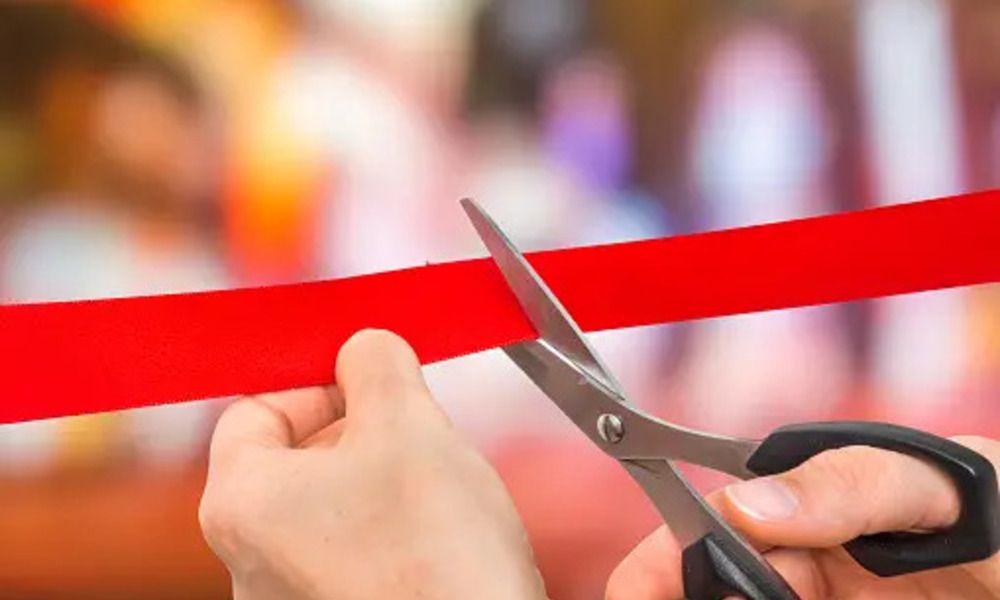 Join Us at the Oakbrook Chamber Ribbon Cutting on Tues. 9/26
On Tuesday, Sept. 26th, the Oakbrook Chamber of Commerce is hosting its official Ribbon Cutting Ceremony, and you're invited!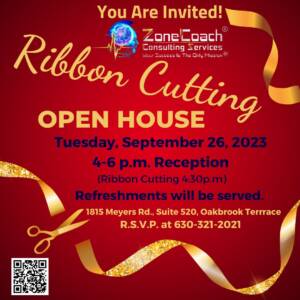 As an exclusive event for business owners, entrepreneurs, local leaders, and dignitaries, the Oakbrook Chamber Ribbon Cutting is a free event taking place from 4:00 p.m. to 6:00 p.m. The festivities will include (and are not limited to):
The official cutting of the ribbon, with great photo ops
Speeches and presentations from ZoneCoach® Founder Jim Fannin and Zone Coach Trainers Ann Erce-Divello and Caleb Claton
Refreshments, including snacks and win
Networking opportunities
Tours of the state-of-the-art facilities
A raffle with prizes
We look forward to seeing you on Sept. 26th at the Oakbrook Chamber of Commerce!
And if you can't make it to this event or you've missed it, don't worry — we offer several ways to connect, learn more, and get up to speed:
About Jim Fannin
For more than 50 years, Jim Fannin has been a premier platform and keynote speaker, business coach, and life coach, helping individuals and groups to be their genuine, authentic best selves.
With extraordinary experience, exceptional acumen, and an unrivaled reputation for success, Mr. Fannin is a leader, inspiration, and mentor for many inside and outside the business world, providing life-enhancing strategy, insights, guidance, and more to accomplish next-level wins.