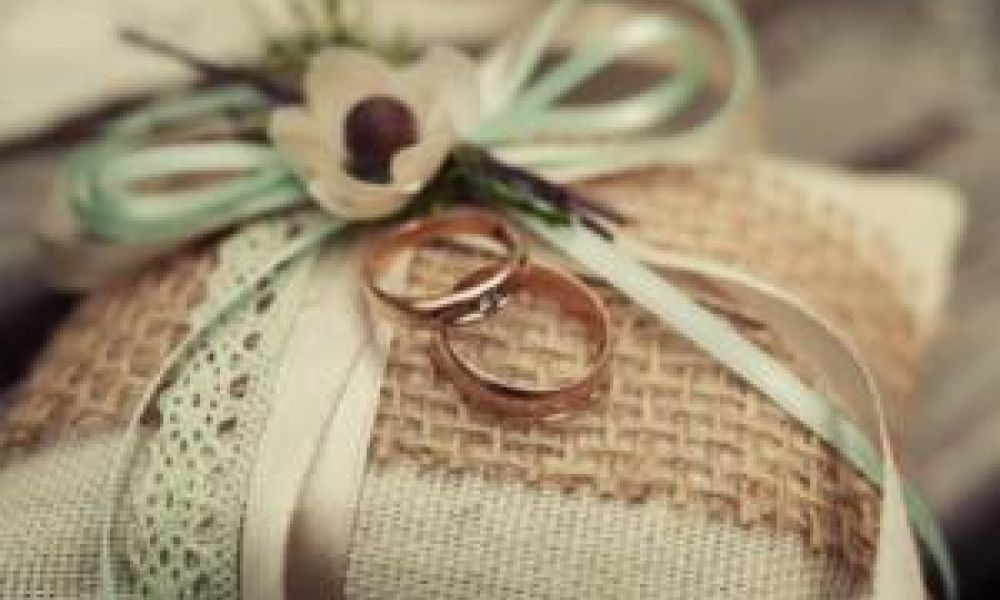 Marriage & the Holidays
Remember when you committed yourself to the person of your dreams? Remember when you tied the knot of harmonious bliss? Remember when you gave yourself mentally, physically and spiritually to your significant other? Not only is your relationship important in your life, it is vital for your overall wellbeing.
Each year that passes in a marital relationship will bring either positive deposits or negative withdrawals in the harmonious bank account of WE. How's your account balance?
During the upcoming weeks and days the Bermuda Triangle of stress can and possibly will wrap its arms around your marriage. These are the holidays of Thanksgiving, Christmas and New Years. They are supposed to be joyful, spiritual and happy for all. The reality, however, has our family and friends, alcohol, excessive food, gifts with eventual bills culminating into a potentially stressful time of the year. Throw in the breadwinner(s) scrambling to meet year-end quotas and the stress-o-meter can go off the chart.
How do you prevent a major withdrawal in love, harmony, togetherness, bliss and happiness?
Here's a short list to increase the five intangibles that create a great marriage.
Self-discipline: With "free will" re-commit to the small tasks of partnership that lead to well-defined goals and ultimately a shared life vision of togetherness. What tasks or unsolicited acts of kindness can you do for your mate? What can you do to insure your significant other is not carrying the burden of organization for the holidays? Do you have a fair and agreed upon budget for the rest of the year? Are your travels, parties, dinners all planned and agreed upon? It's time to get the marriage disciplined. Get prepared!
Concentration: Focus more energy on your spouse. Stop taking things for granted. Lock-in on non-verbal cues from your mate. Notice any signs of stress and act on it swiftly to alleviate it. Say "No" to unnecessary parties and last minute invites that the other might find stressful.
Optimism: Love conquers all. That's right! When chaos of the holidays rears it ugly head, remember that love conquers all. Say "I love you" more than ever during this potentially stressful stretch of days. Believe and expect a smooth holiday transition into next year. See what you want. Avoid thinking about what you don't want. That includes family squabbles, excessive bills and fatigue from shopping, traveling and over-indulging.
Relaxation: Slow down the game starting now and through the New Year. Take your time and breathe. Plan shopping early to avoid worry, anxiety and unnecessary stress. Jaw unhinged when the in-laws arrive.
Enjoyment: I love being with her/him. I love this time of year. I love giving as much, if not more, than receiving. Keep the smiles coming. No complaining. No victim of circumstance, condition or situation. Enjoy the family even if Uncle Earl says some things that are out of line or just plain rude. That's just Uncle Earl!
Balance these five intangibles and your relationship will be ready to withstand anything the end of the year will bring. Make up your mind that "nothing" will pull your relationship apart. Nothing. No people. No bills. No chaos. No fatigue. No family members. Nothing. Absolutely nothing. Love conquers all.
Get ready for an awesome holiday season. Live every day like it's your last. Most of all, treat your significant other as the life partner you coveted when you walked to the altar and said your vows. For better or worse, have a great, festive time of the year. It's time to get your marriage in the Zone.