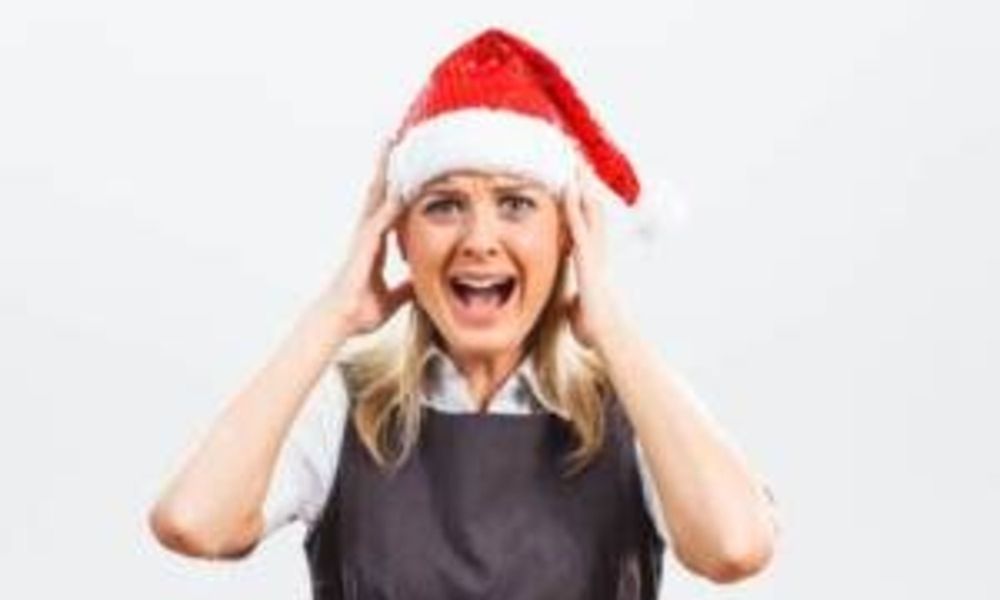 5 Tips to Eliminate Holiday Stress
By Jim Fannin
The holidays are here! I hope you're enjoying this season with great energy and spirit. For many this time of year is filled with happiness and joy while creating everlasting memories. For others this season can be filled with stress, worry, anxiety and even depression.
There are three trigger points that combine to raise stress levels at this time of year:
Physical Demands. You may be working longer hours in order to finish your business year strong…The kids are on break from school…You may be traveling over the holidays…Staying up late with relatives and friends can and will wreak havoc on sleep…You're rushing to multiple holiday parties…You're throwing your own holiday gatherings…And of course, you're last minute shopping!
Finances. Spending during the month of December increases due to all of the parties, get-togethers, family gatherings, travel, and shopping…Dread of paying January bills can arrive.
Relationships. You may have relatives coming to stay with you…The long hours at work are taking away from your quality time with your family…You may have lost a loved one in the past during the holidays, making this time of year difficult on you…You may have experienced a recent break-up or divorce and now you're feeling lonely.
These are all stressors that have an enormous potential to build up and strip you of the joy you'd like to experience during this time.
Here are 5 tips to maintain a sense of balance and simplicity during the remainder of 2016.
Be healthy. Be aware of staying hydrated…Maintain a balanced discipline with what you eat (especially with all the parties and family gatherings)…Eat slowly…Commit to a minimum of 3 hours of exercise a week. This releases tension and bottled-up negative stress.
Say NO. Commit to promises you know you can keep. This will eliminate future guilt or worry. It's ok to say NO. If someone asks, "Are you going to the Johnson's party?" Answer without excuses or explanations, "No…we have a commitment." Keep it simple.
Take a breather. Add small breaks throughout your day…Divide your day into quarters by adding 10-15 minute breaks in the morning, lunch and afternoon. During the week take a bath or a long shower to clear your mind…Use the Reboot tool at any time to clear your mind of chaotic thinking…A few moments of quiet will help keep you at your best.
Remember: Perfection is not mandatory during the holidays. Chill out and don't sweat the small stuff.
This is a time to put differences aside and not harbor ill will. Give the gift of forgiveness and you'll be graced with a boost of positivity for yourself.
Be present. Adopt the mantra of "There's no place I'd rather be than here right now."
This can be an awesome time of year! Make it happen. It's totally up to you. Fully engage with the people you love. Be mindful of everyone's mood and demeanor. Get all you meet and greet in the Zone. It's contagious, so spread the positivity of this "purposeful calm" mindset.