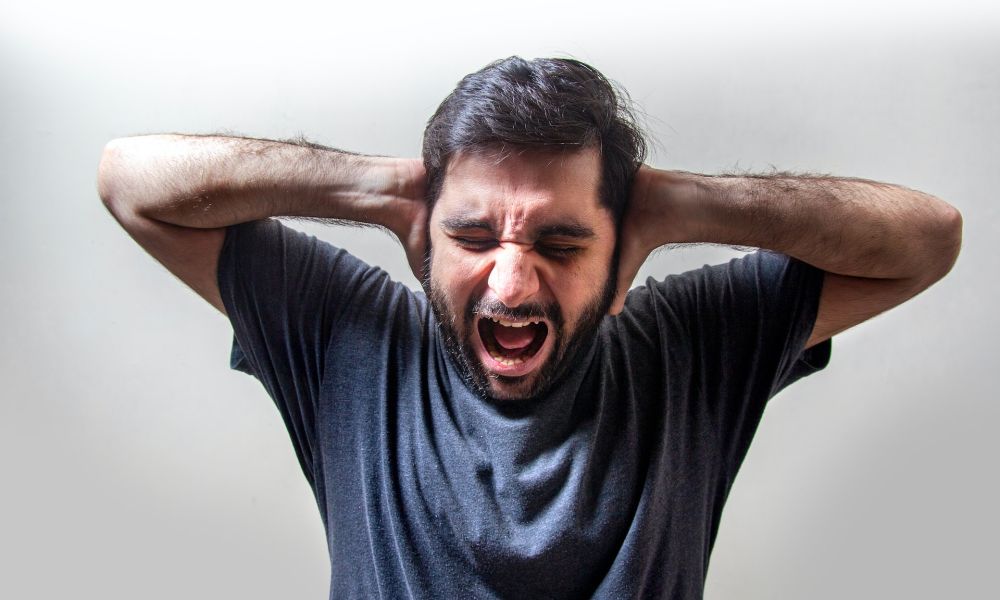 Madness Is Good, Right?
By Jim Fannin
It's March in a few days and this upcoming month has some bizarre date designations. It is National Frozen Food Month, National Nutrition Month, National Peanut Month, National Women's History Month, Red Cross Month, and Social Workers Month. There are special days like:
March 3rd: I Want You To Be Happy Day (I really do want this)
March 5th: Multiple Personality Day (sounds like a HUGE party day, even alone)
March 10th: Middle Name Pride Day (I am "Edward" this day)
March 10th: Popcorn Lover's Day (one of my favs)
March 20th: International Earth Day (not sure what to do, but love it)
March 25th: National Waffle Day (probably need to avoid this)
March 28th: Something on a Stick Day (makes you go…hmmm?)
March 30th: National Take a Walk in the Park Day (I love parks and walk in one a lot)
March 31st: National Clam on a Half Shell Day (two dozen, please!)
Who comes up with this stuff?
Yes…it's March soon and the madness will be everywhere. What is madness? Webster's Dictionary has its definition of madness as folly, insanity, enthusiasm and ecstasy. Two big events every March bring out these characteristics in all of us. They are:
St. Patrick's Day
NCAA College Basketball Championships
During a meeting this time last year with the CEO of a $600M company, he informed me of his weekly plans. Attending a board meeting? No. Taking customers to dinner? No. Scrutinizing his profit & loss statement? No. He will be drinking green beer in an Irish pub on the Southside of Chicago, while watching college hoops.
Was he mad? Yes!
Will this year be different? No!
On March 17th all of us will become Irish. We will celebrate St. Patrick, the apostle saint from the 5th century. Some say he banished snakes from Ireland. Awesome! I've been there. I saw no snakes. His celebration has its parades, alcohol and mad partying into the wee hours. I'm Irish. I will wear green. We will all wear green. There is a legend that wearing green makes you invisible to leprechauns that will pinch you if they can see you.
Are we mad?
A few weeks ago the #1 and #2 ranked NCAA basketball teams were upset on the same night by two successful coaches and good friends. Why did this matter? At this time of year, every NCAA basketball game matters, especially the big upsets. Getting into the "Big Dance" is paramount for most college basketball programs. Millions of dollars will change hands as university coffers grow with every win. Baby-faced, scholastic ballers will launch their professional careers by getting in the Zone at the right time and place. Campuses across America will go crazy as their favorite team runs onto the court with shouts of "We're #1!" reverberating from students, faculty and alums everywhere.
Why do we wear the cloth of madness in March? After a long winter, we want to let our hair down and root for our alma mater. We want to celebrate our Irish heritage, even if we're only 1/10th Irish or not. We long to be a kid again. We need to put aside our economic challenges, political views, family squabbles and other hardships. With two events we can party in the moment, forget our troubles and recapture our youth. Who doesn't want that?
March is a mad, mad, mad Zone month.
Do you feel the tug and pull of March Madness? It's coming soon! Get your shamrock. Wear green on the 17th. Put on your school colors. Root like a crazy person for your favorite team, don't forget to embarrass yourself eating popcorn on the 10th and be sure to suck down some clams on the 31st.
Are we mad? ABSOLUTELY…YES!! And this means spring is just around the corner.