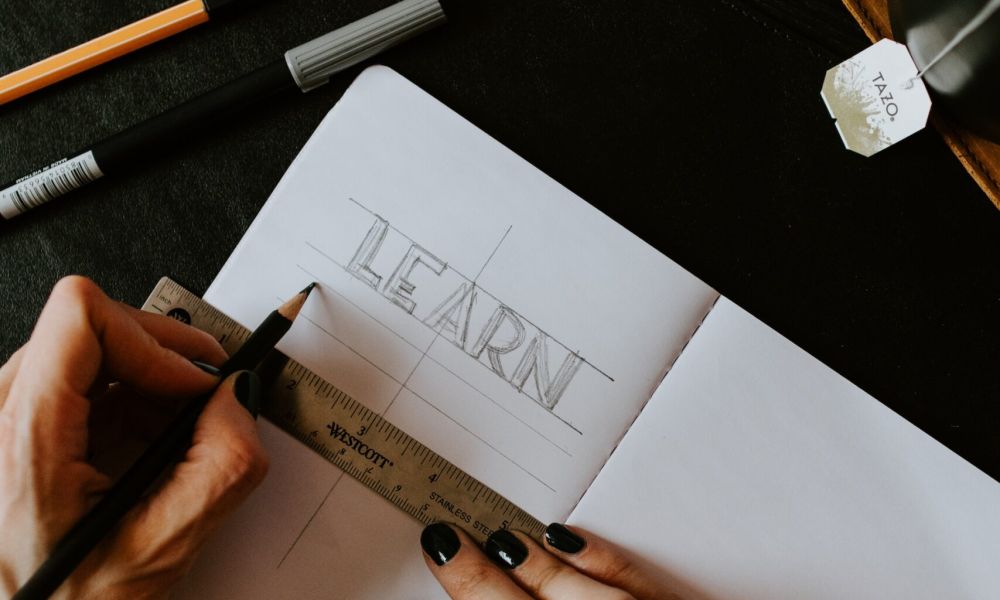 Never Too Late To Learn! YOUniversity classes begin right now.
By Jim Fannin
You have been enrolled into a major university for advanced studies. I bet you didn't know this. There are no ivy walls. No old brick buildings with Greek facades. No immaculate grounds. This university is special. It is unique. The entire campus is approximately 23 inches in circumference, six inches in width and weighs about 10 pounds. It is the learning center of your mind…The YOUniversity.
After your mandatory, formal education you are automatically enrolled. There are no admission tests. There are no rules. The curriculum is your choice. There are no formal classrooms. The faculty is ready when you are ready to learn. You determine the class schedule. Homework? This is your option. Of course, if you seek expert status in a subject you will need to put in the time. And best of all, you are enrolled for a lifetime. There are no drop-outs. However, there are better students than others.
So, what do you want to learn? Foreign language? Manners? Anger management? Psychology? How to close a sale? Learn the art of intuition? Understand and apply the S.C.O.R.E. Success System? Excel in a sport? Yoga? Learn to become proficient in arts and crafts? Wow…how cool is this place! There is no limit to the knowledge you can obtain. None.
Choose a curriculum that you love. Select it wisely. The curriculum is far more vast than the list below. Remember there are no rules!
Now choose the college from The YOUniversity where you would like to start. Of course, you can select courses from each college and work on them simultaneously. The colleges are Life, Business and Sports.
In the College of Life, you can choose from the following curriculum:
Parenting
Relationships
Personal wellness
Computer skills
Family management
Personal finance
Writing
Public Speaking
Foreign language (Your choice)
In the College of Business, you can choose from the following:
Leadership
Sales
Management
Office politics
Entrepreneurship
In the College of Sports there are:
Tennis (singles and/or doubles)
Golf
Softball
Skiing
Swimming
Boating
Sailing
Hiking
Scuba diving
Bridge
Chess
Poker
Many other activities.
So…what do you want to learn? It's time to go on a massive, personal educational odyssey. Improve thyself. We are all evolving. But are you evolving at a calculated speed that will take you to the whole purpose of The YOUniversity…..learning about YOU.
Know thyself. Enroll full-time in The YOUniversity today.