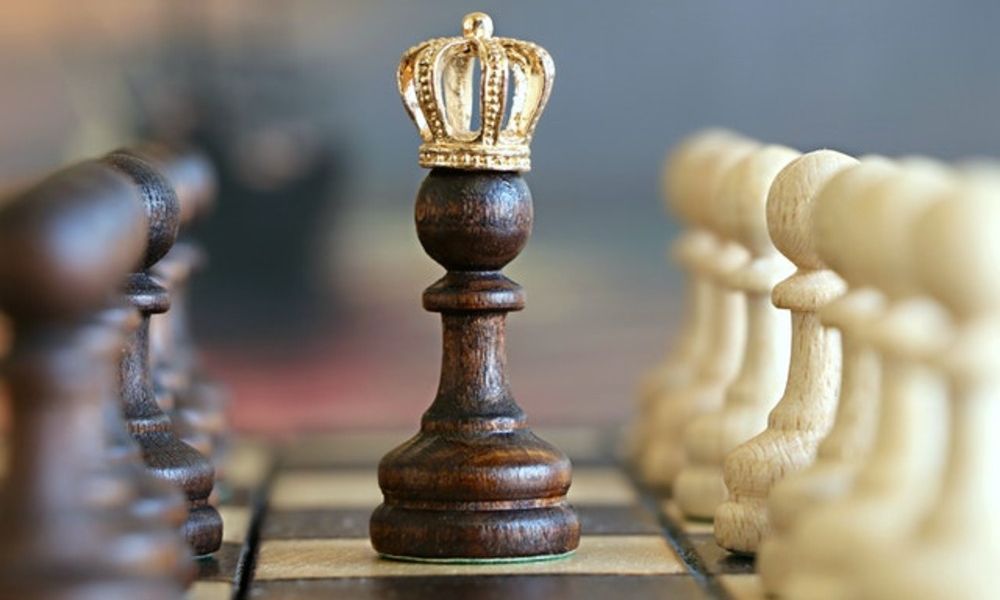 A True Champion in the Crowd
By: Jim Fannin
What a concert! I had waited weeks to see Earth Wind & Fire in person. It was at the Allstate Arena in Chicago, legends from decades ago combined forces to rock the house. The crowd was alive and in the moment. With center seats in the second row I could see champions of music get in the Zone as they performed hit after hit.
As the concert neared its finale, ushers let fans move toward the stage. There… a man with graying hair moved with the beat with his young daughter in his arms. He helped her onto his shoulders and the sax player from Chicago grasped her tiny hand while flickering a welcoming smile. I barely noticed. "Nothing out of the ordinary," I thought.
However, this father was different. He was overly attentive to his daughter's every need. He stroked her hair. He looked into her eyes. It was obvious now that he was here just for her. Then he sat down in the front row and rubbed her aching legs. Cerebral Palsy had crippled this young fan of rock but it did not take her spirit away. She smiled as her father picked her back up and they continued dancing to every beat.
Suddenly this proud papa turned around and our eyes met. I mouthed the words, "You are a great father." A quick tear came to his eye and he nodded, "Thank you."
True champions are amongst us. They remain alone in the crowds. These are great fathers, mothers, friends, soul mates and siblings. They soar higher than the greatest athletes and business icons. They balance life's many arenas. The price is never too high. They go above and beyond the normal in all they do.
It was difficult for this father to maneuver the crowd with a handicapped child. You could tell he had done this many times before. He has made up his mind that nothing would stand in the way of his daughter's passion for living. Nothing.
The concert was awesome! But not as awesome as witnessing a true champion in the crowd.