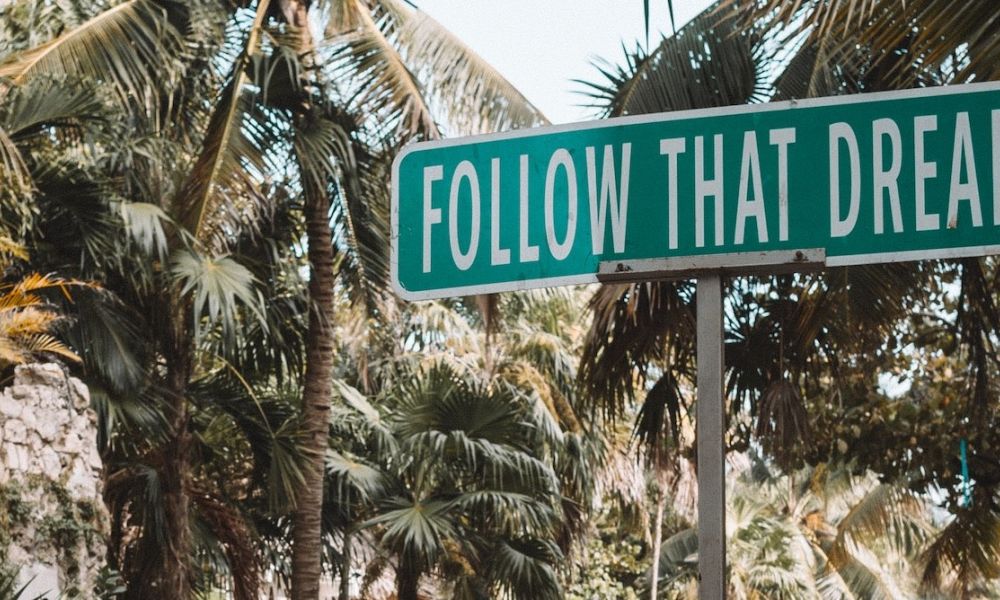 Big Dreams Do Come True
By Jim Fannin
It was a muggy, overcast day in August of 2002 and Steve Landek (my client and the Mayor of the Village of Bridgeview, Illinois) was giving me a tour of his 7.15 square mile fiefdom. Eventually, we drove past open fields of vacant land and I asked, "Who owns this?" and Steve replied, "The Village owns all of this land."
Instantly, a lightening bolt vision of a 20,000 seat outdoor arena popped into my mind. I saw the stadium exterior with fans walking into the venue. I envisioned the field and the packed seats of fanatic fans. "Steve, as the ZoneCoach® to two star players for the Chicago Fire (Major League Soccer franchise), I know they need their own, customized stadium."
"This is the perfect place!" I exclaimed.
"Playing in their current home of Soldier Field makes the Fire's 14,000 fans look anemic on television within the iconic 60,000+ seat stadium (where the Chicago Bears play)," I stated as a matter of fact. Plus, there are no other 20,000-seat arenas in Chicago and a venue this size could draw world-class concerts, festivals and other prominent spectator experiences. Steve laughed out loud bellowing, "You're crazy!" Maybe I was. "Come on Steve. Shut your eyes, unhinge your jaw, and see your new stadium." With eyes shut and a toothy grin, he replied, "I see it. I see it."
The land where my visual intervention took place is strategically located 12 miles southwest of downtown Chicago. With easy access to major roads, a world-class airport and one of the greatest cities in the world, this facility could survive and thrive.
Within a few weeks, meetings were orchestrated with my three clients of Bridgeview Bank, Chicago Fire and the Village of Bridgeview. A deal was struck, money was raised for construction, and a vision was swiftly turning into reality.
On November 30, 2004 the Village of Bridgeview broke ground on the state-of-the-art Toyota Park and it officially opened on June 11, 2006. "It is amazing that one thought resulted in a $100 million, 20,000 seat stadium on the south side of Chicago," noted Mayor Landek, "despite the fact that many disbelievers doubted this project from its beginning."
When I attend an event at Toyota Park it is incredible that the former vacant land underneath was transformed into a venue for the likes of entertainers Eric Clapton, BB King, Phish, Korn, Kenny Chesney, Pitbull, Jimmy Buffet, Jennifer Lopez, Iggy Azalea, Bob Dylan, Demi Lovato, John Mayer, Slipknot, Chris Brown, Vince Gill, Marilyn Manson, Ariana Grande, and of course the Chicago Fire.
Steve Landek is a civic visionary and with his leadership and perseverance this big dream came true. They do. Why not you?
Stay in the Zone,