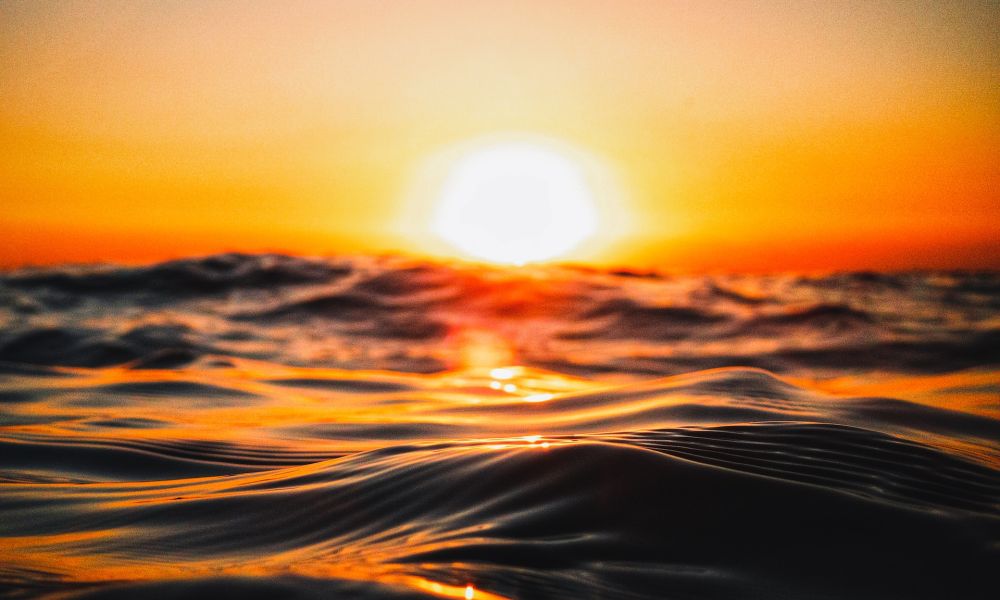 Are You A Legend?
By Jim Fannin
He ran hard every play. His endurance was undeniably his strong suit. Nothing ever fazed him. 100% effort was a given. He was possessed to reach high daily standards. Problems were only challenges for this athletic performer. Negativity bounced off of him like the linebackers that tried to stop his momentum.
He is a legend
She seemed to be everywhere in the neighborhood. Gangs respected her. She disciplined her brood of eight with an iron fist. She even disciplined the neighbor's kids if they got out of line. How she held two jobs while managing five teenage boys and three pre-teen beautiful daughters was a mystery. She produced six college graduates and two officers in the military. It was her greatest accomplishment.
She is a legend
He could sell anything if he believed in it. Motivating buyers was his calling. Every sales call was a positive experience. Customer service was extraordinary and word-of-mouth praise was viral. Customers felt like his business partner. Even with price hikes and delivery delays his book of business increased. Everyone loved him. He visited them in the hospital when they were sick. He celebrated their corporate anniversaries and milestones. He even attended their children's weddings, graduations and other special occasions. For decades he led the nation in sales.
He is a legend
It was an old-timers reunion at Fenway Park in Boston and two former stars were discussing the great Hall of Famer and Red Sox hitter Ted Williams. They were discussing his physical height and both thought he was 6'3" or even 6'4" tall. When the "The Splendid Splinter" Mr. Williams walked onto the field it was obvious he was only 6'0" tall.
Ted Williams played larger than life itself as the last man to hit for a .400 batting average in 1941. Before the final two games of that season he was hitting .39955, which would have been officially rounded up to .400. Red Sox manager Joe Cronin offered Ted the chance to sit out the final day, but he declined. He said at the time, "If I'm going to be a .400 hitter, I want more than my toenails on the line." Williams went 6-for-8 on the day, finishing the season at .406.
Ted Williams is a legend
Are you a legend? What will people say about your parenthood after your children are grown? What will be the word on the street when you are at the end of your athletic career? Will your sales career be talked about at the water coolers? Will whispers of respect and awe permeate the talk of your peers? Who are you? What characteristics that spawned your accomplishments will define you?
Right now your personal legend is within your heart, mind and soul. It is usually wrapped around a simple truth. At the core could be your tenacity, honesty, decisiveness, gratitude or perseverance. From this innate seed grows the legend within.
Begin to know your inner strengths. These positives come easy for some. However, most are hard earned over time with many trials and tribulations. They definitely require consistent usage. They need awareness. They need commitment.
Personal legend is the aftermath of a life of passion, perseverance, panache and verve. The seeds are within. Maybe they need to be sowed. Maybe they have sprouted. Nurture them. Let your legend grow!
Stay in the Zone!